Committed to Customer Satisfaction
Since 1975
Our story began in 1975 when Ed Davis and David Brown founded Davis Labs (now Davis & Brown), which offered services in waste treatment, engineering, and laboratory analysis for plants in the Florence area. It became clear early on that many of the plants we worked with needed significant repairs and upfit to continue operating efficiently, so in the early 1980s, we decided to combine our engineering and construction expertise and merge with North American Construction Company (NACC).
Today, all business units are consolidated under NACC. Davis & Brown is a wholly-owned subsidiary of NACC, and the two businesses are commonly referred to by their acronym: NACCDB. The company proudly provides construction, engineering, and environmental services in the Florence/Darlington area.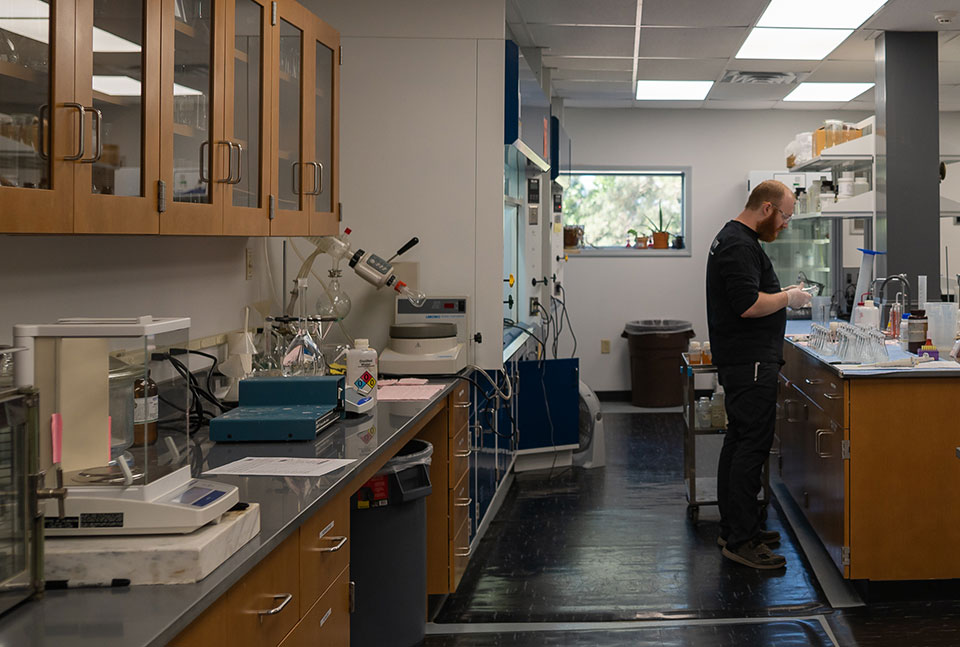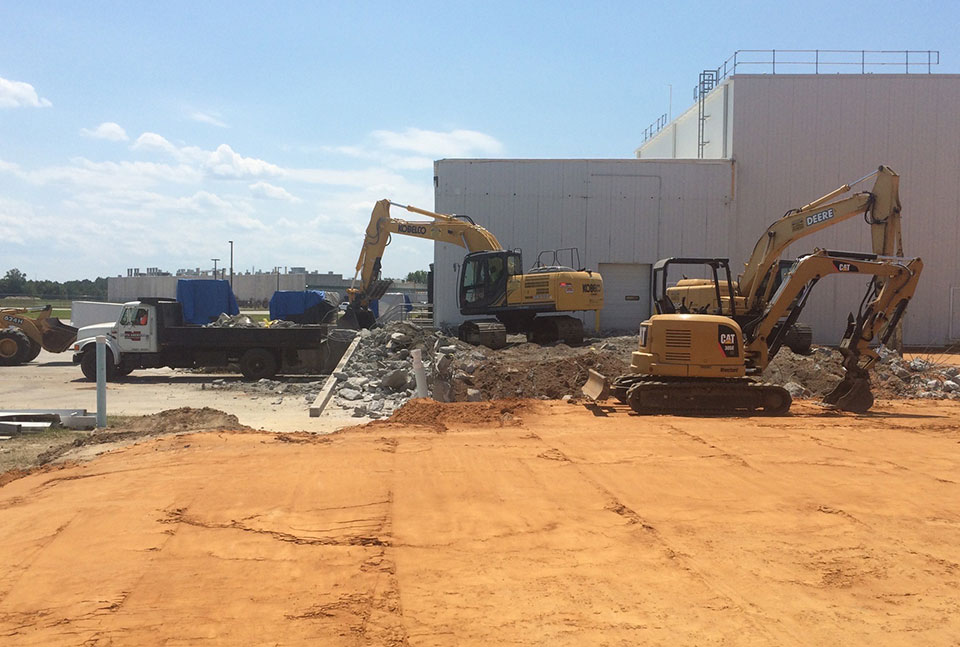 A Company Built on Integrity
Committed to Doing Right by Our Customers
Although we have earned considerable recognition from our clients and competitors for continuing technical achievement, we still attribute our lasting success to our solid commitment to quality and complete customer satisfaction. We believe that integrity matters and this mindset is evident in our work. Our team will take care of your project quickly, accurately, and with pride.
Get In Touch
We look forward to hearing about your project specifics. Reach out today to learn how NACCDB can help you.